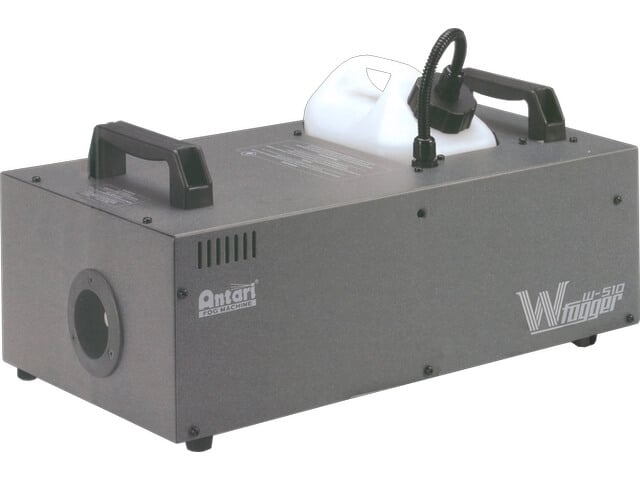 Medium Wireless Fogger W510 Hire
Hire Items Qty

EF Fog Machine – Medium Wireless

1
First Day Price: $50 (in AUD)
Hire Details
The Antari W510 is a wireless controlled medium output fog machine great for clubs, parties, productions or the stage.
Plugs into a power point
1000 watt heater
Wireless remote to turn the fog on and off
Produces clouds of white fog
Creates plenty of ambience to enhances your light show or party.
Unit is supplied with 1 litre of fog fluid which lasts about 2 hours of heavy use
Additional fluid is available for purchase if required.