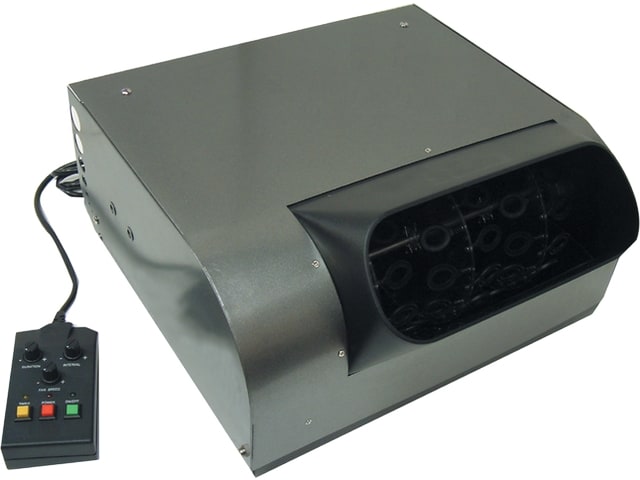 Large Bubble Machine Z30 Hire
Hire Items Qty

EF LARGE BUBBLE MACHINE

1
First Day Price: $55 (in AUD)
Hire Details
Light Emotion Z30 large bubble machine
Produces over 3 000 bubbles per minute
Blows up to 10 metres in distance.
Perfect for kids parties, weddings, live gigs, videos etc.
Unit is supplied with 1 litre of bubble juice which will last about 15 minutes at full output
Additional bubble juice is available for purchase when you pick up your hire.