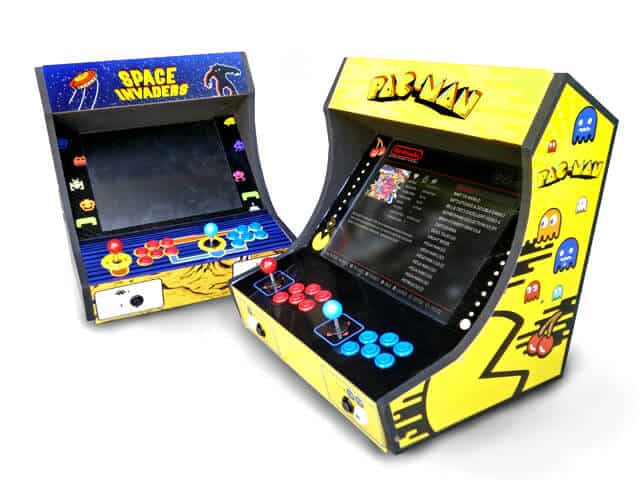 Arcade Machine Hire
Hire Items Qty

JB Arcade Box

1
First Day Price: $100 (in AUD)
Hire Details
Counter-top "old-school" arcade machine
Thousands of games – and they're all exactly as they used to be!
All your favourite games – PacMan, Space Invaders, Frogger, Galaga, Galaxia, Tetris etc.. etc.. etc..
No coin slot – play over and over again with no cost apart from the hire fees!
Single and double player games
Lots of fun for the whole family.